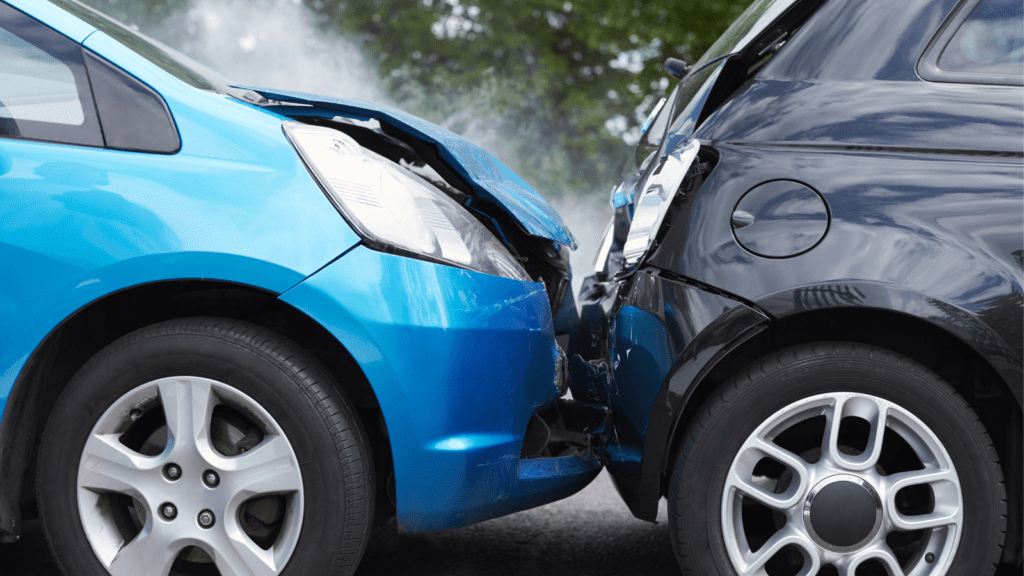 If you're in the unfortunate event where your car is involved in a car accident or gets damaged, the coverage you have under your auto insurance policy will determine what expenses will be covered.
Most standard auto insurance policies include the following types of coverage:
Car Accident Liability insurance
This insurance type covers damages or injuries you may cause to other people or their property while operating your vehicle. Auto liability insurance coverage helps cover the costs of the other driver's property and bodily injuries if you're found at fault in an accident.
Car Accident Collision coverage
Collision coverage covers damages to your own car in the event of an accident, regardless of who is at fault. Along with, paying the cost of repairing or replacing the vehicle.
Car Accident comprehensive coverage:
Covers damages to your car from non-collision events such as theft, vandalism, or natural disasters. This insurance coverage helps to repair or replace the vehicle.
Medical payments or personal injury protection (PIP):
Covers medical expenses for you and your passengers in the event of an accident.
To Conclude…
It's important to check the details of your policy and to understand the limits of your coverage. Some policies may have exclusions, such as coverage limits for certain types of damages, or may require you to pay a deductible before coverage kicks in. So, it's important to understand your coverage, limits, and deductibles. Reach out to Dexter & Co. today to learn more information about what is covered if your car becomes damaged in an accident. Also, take a look at our published blog post to read about our checklist. And, download our checklist to keep with you!