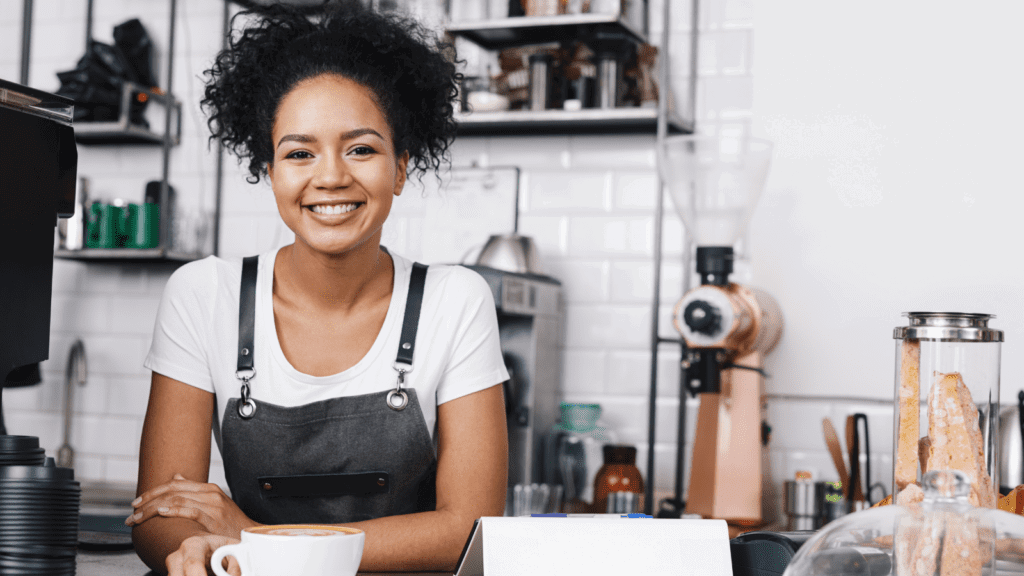 Businesses of all sizes need a reliable business insurance plan to protect themselves from the unexpected. Unfortunately, many small businesses often fall victim to common insurance myths and fail to establish effective protection.
This leaves them vulnerable to a multitude of financial losses. So, you're a business owner that is considering passing on insurance? Well, we've busted 5 of the most common myths with the hope to sway you into the right decision for your business's future.
Here's a look at the truth behind 5 of the most common myths that surround our industry.
"My Business is Too Small to Need Insurance"
Liability risks don't care about the size of your business or the amount of inventory you have. Imaging this, a disaster strikes your small business. Remember, no matter how small your business is, without insurance, you'll be paying for damages out of pocket! And, you may be unable to financially recover from the event.
Regardless of the size of your business, you should never leave it uninsured. In fact, a lot of people likes to think that the worst can't happen to them. Unfortunately, the sad fact is that it always can. So, it's best to be prepared and be covered.
"Business Insurance is Too Expensive"
No, this insurance type isn't free. However, monthly premiums that you pay to protect your business are far less than out-of-pocket payments you could face if a disaster happens.
Remember, business insurance is a safety net that keeps your business's doors open in the event of the unexpected.
Common incidents that can leave you bankrupt without insurance include:
Local unexpected shutdowns

Theft

Slip and fall lawsuits

Natural disaster destruction

Cybersecurity attacks
"I Conduct Business From My Home"
Many people have made the transition from a third-party office to operating their business from home. While you may feel like your home insurance is enough to cover the insurance needs of your personal business, you're far from correct.
In fact, business and home insurance packages are designed differently even though they technically cover similar risks. Feeling content with your home insurance as coverage can prove financially fatal when you attempt to file a business claim. And, realize just how uninsured your business truly is.
"My Business Is Too Small To Become the Target of a Cyberattack"
Remember, if you manage a small business and store your and your customer's data online, you are actually the prime target for a cyberattack. And, hackers know that your business doesn't have the security budget of a major corporation. And, they consider your business an easy target.
Business insurance that includes cyber risk insurance in its package keeps you and your customer's information protected from a disaster that costs much more than just a monthly premium.
"I Only Need General Liability to Cover Everything"
Unfortunately, there is no such thing as a blanket insurance policy. General liability only covers the risks that you and your business pose to third parties (i.e. slip and fall injuries, property damages).
Also, relying on general liability to cover any and all insurance possibilities is one of the biggest mistakes that a business owner can make.
General liability does not cover the following situations:
Auto accidents with company vehicles

Professional errors and malpractice claims

Damage to your employee's property

Cyber security attacks
Get Total Liability Insurance Today With Dexter & Company
If you're ready to completely insure your business, the team at Dexter & Co. is ready to help! In fact, our business insurance policies are hand-crafted to meet the unique needs of our clients and ensure that no aspect of your business is left vulnerable.
Contact our team today to learn more about our services or schedule a consultation with a member of our firm.