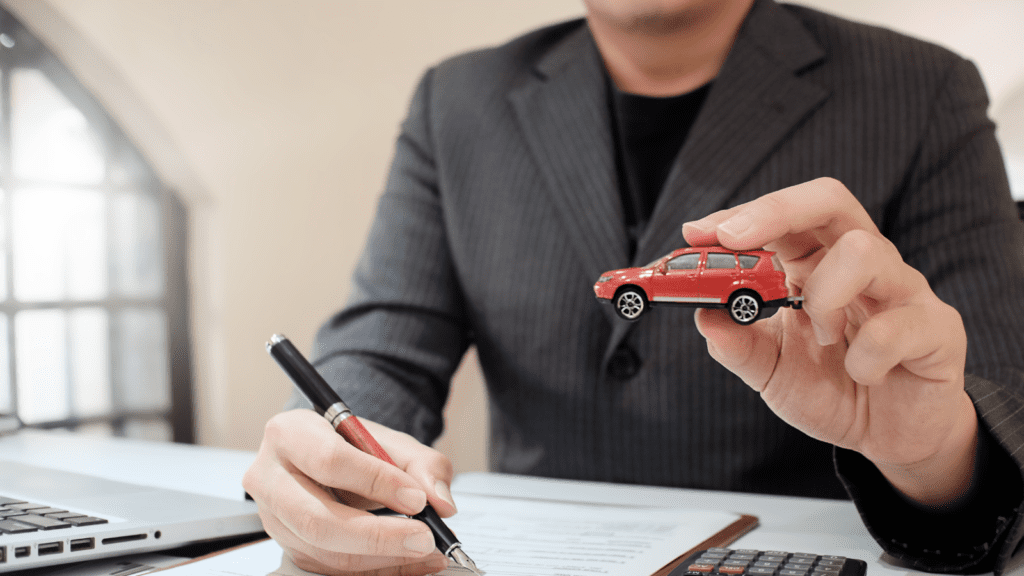 Accidents happen all the time. That's where auto insurance comes into play. Whether you're driving the family, luxury, or a collector car, protecting your vehicle, the occupants and your liability must be a top priority. At Dexter & Company, our experienced team helps evaluate your unique needs and build solutions to provide appropriate protection.
Auto insurance provides property, liability and medical coverage:
Property coverage pays for damage to or theft of your car.
Liability coverage pays for your legal responsibility to others for bodily injury or property damage.
Medical coverage pays for the cost of treating injuries, rehabilitation and sometimes lost wages and funeral expenses.
This coverage has two parts. The first is the liability section of the policy:
Bodily Injury Liability: For injuries the policyholder causes to someone else.
Medical Payments or Personal Injury Protection (PIP): For treatment of injuries to the driver and passengers of the policyholder's car. In fact, at its broadest, PIP can cover medical payments, lost wages and the cost of replacing services normally performed by someone injured in an auto accident.
Property Damage Liability: For damage the policyholder caused to someone else's property.
The second part covers the car itself:
Comprehensive: For damage to the policyholder's car that doesn't involve a collision with another car. Covered risks include fire, theft, falling objects, missiles, explosion, earthquake, flood, riot and civil commotion.
Collision: For damage to the policyholder's car from a collision. The collision could be with another car, a light post, fire hydrant, etc.
Uninsured Motorist Coverage: For treatment of policyholder's injuries as a result of collision with an uninsured driver. Under-insured motorist coverage can also be included in an auto policy. Under-insured motorist coverage comes into play when an at-fault driver has auto liability insurance, but the limit of insurance is inadequate to pay for your damages.
Each state requires that you have certain types of coverages with minimum liability limits. The insurance industry recommends that your bodily injury liability limits be $100,000 per person and $300,000 per occurrence.
In addition, Antique, Classic and Customized automobile insurance is available at very competitive rates. Also, take a look at our published blog post to learn more about if you have all the insurance coverage you need.